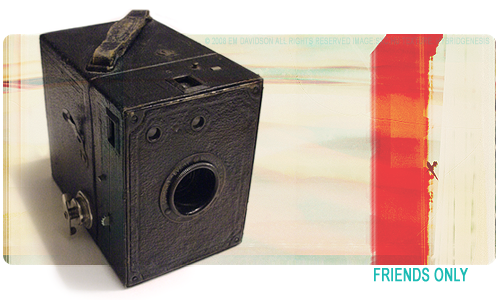 To add me and gain access to my personal entries, meaning I add you back in order to see them, one must give good reason and/or actually know me.
Reply here with proof that you're worthy.
Public posts consist of art related things, ie: new prints, website updates & graphic things etc. Which does not require access to f-locked entries. Feel free to add just for those without reciprocation.